As your business and customers evolve, it's critical to deeply understand your market to achieve your growth and development objectives. But identifying meaningful insights that are relevant to decision making requires an experienced team. A team that's been in your shoes, who listens to and understands the complexities of your business – whether that's in one country or 50. A team that is passionate about knowing your customers and will create customized research approaches to fit your specific needs. At SA Market Insights, we take on your business problems like they are our own, conducting custom, primary market research to support your business needs.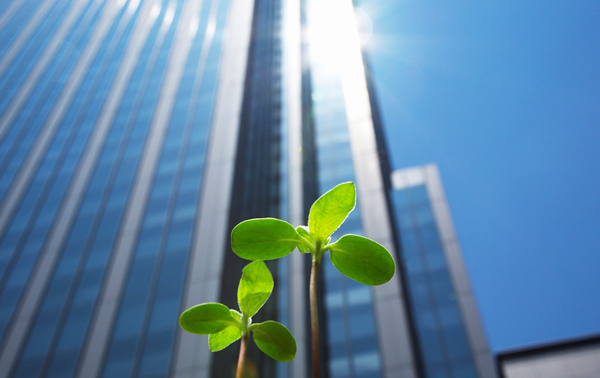 Each member of our senior team has at least a decade of research experience, with the majority of that time spent as part of a global, corporate research organization.
Our commitment to the environment – SAMI's Environmental Policy
SA Market Insights is committed to protecting the environment and reducing the carbon footprint of our business by identifying and offsetting the environmental impact of our operations. We feel it is critical to do our part to protect our planet by keeping a focus on the environment across all of our business areas.
Whatever your business research needs, we would love to hear about them., and share our thoughts on approach.